Based abroad?
Missing Canadian
content?
Canada VPN provides the solution.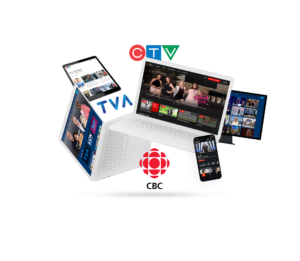 We provide you guaranteed access to Canadian websites and content abroad, on any device. Whether this is CBC, TVA or your National Lottery ticket etc. We can offer this because we are the only VPN provider that constantly monitors our Canadian servers to ensure 100% consistent access to key Canadian content such as CBC Gem.
So if you are based outside of Canada and missing access to key Canadian content, our service provides you guaranteed access all for the equivalent price of one coffee per month. So click below to get started.
We help you watch Canadian
content… and a lot more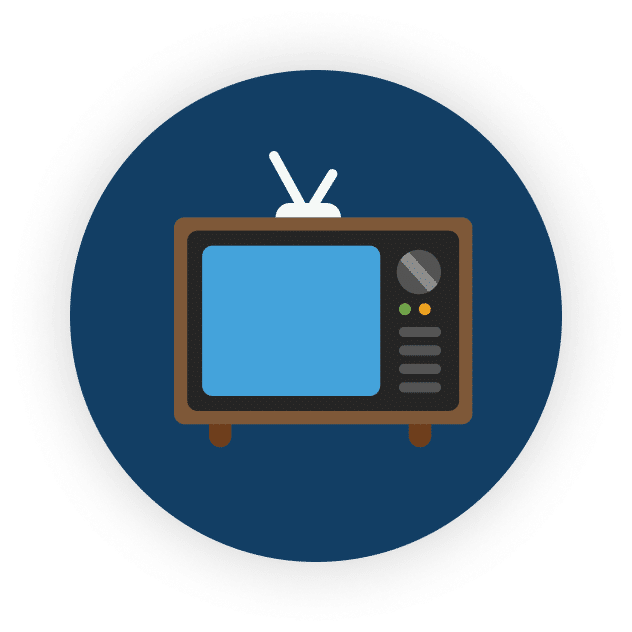 1. Watch Canadian TV Abroad
A dedicated team monitors our servers to ensure 100% uptime to key Canadian sites. We Guarantee you access.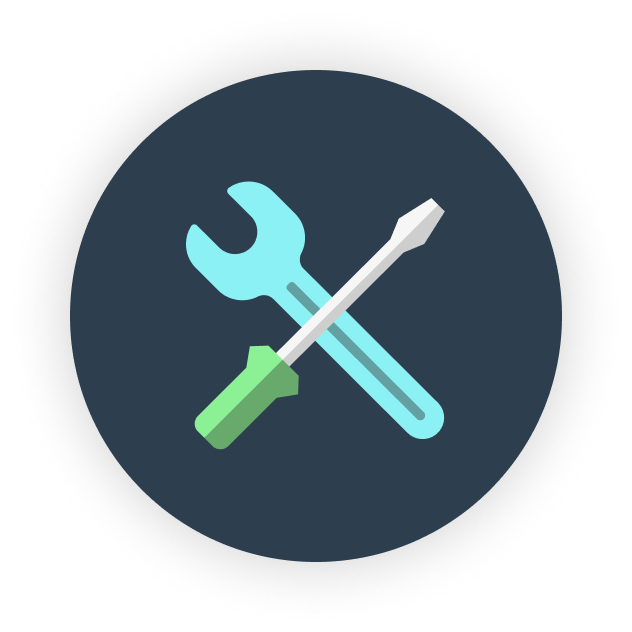 2. Easy To Install
Our apps are designed to be used by the non tech-savvy user. Install our service in under a minute.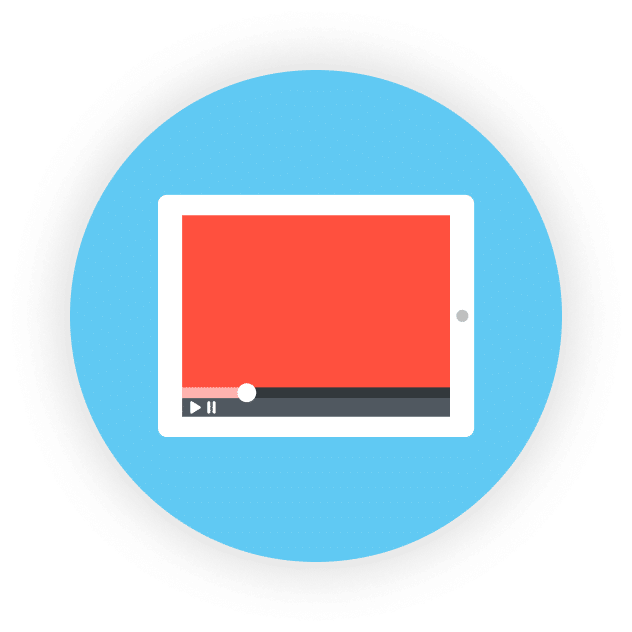 3. Works On All Devices
Use our service on all your devices including your mobile/tablet (iOS/Android), laptop (Windows/Mac) and TV (Amazon Firestick).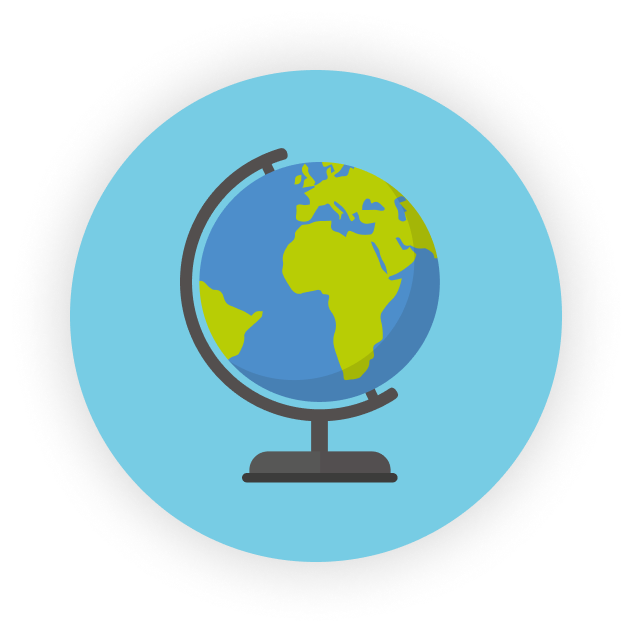 4. Use Anywhere Globally
Our service can be used anywhere in the world. We have many customers from Spain to the US and also all across Asia.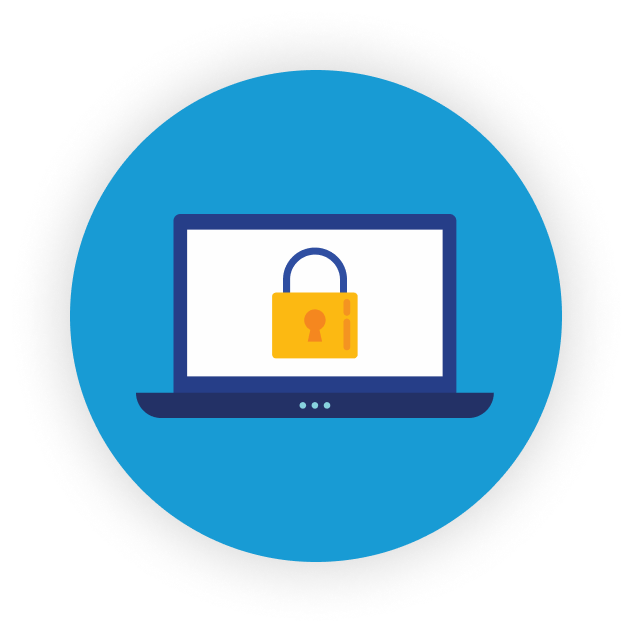 5. Encryption
Benefit from military-grade encryption to provide total anonymity and protection from hackers when you browse the internet.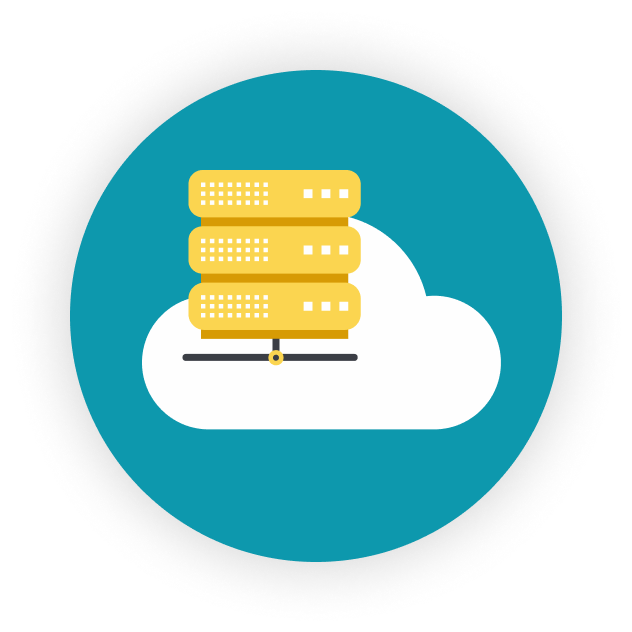 6. Super Fast Servers
We use the fastest servers possible to ensure a lightning fast experience when you use our service.
What people are saying all
over the world
I have tried many VPN's before but none consistently gave me access to CBC Gem. I have used Canada VPN for almost a year and it has flawlessly let me catch up on all my favourite CBC shows!
Great fast service - watched my favourite shows on my TV no problem at all. Fast support also if you have any questions, thanks!
A home away from home! Thanks Canada VPN for letting me catch up on home TV comforts from here in the UK where the TV is dire!
We have the whole family using the service on our iPads, phones and TV, all at the same time. Thanks Canada VPN
I never knew this was possible and such an inexpensive way to catch up on TV from back home in Canada.
Extra low pricing
Choose the best plan for you
All our plans have a FREE trial of at least 3 days. So try now, risk-free.
2 years
$119.76 billed every 2 years
2 years
£95.76 billed every 2 years

We offer you a free trial with all plans, and a 30 day money back guarantee.